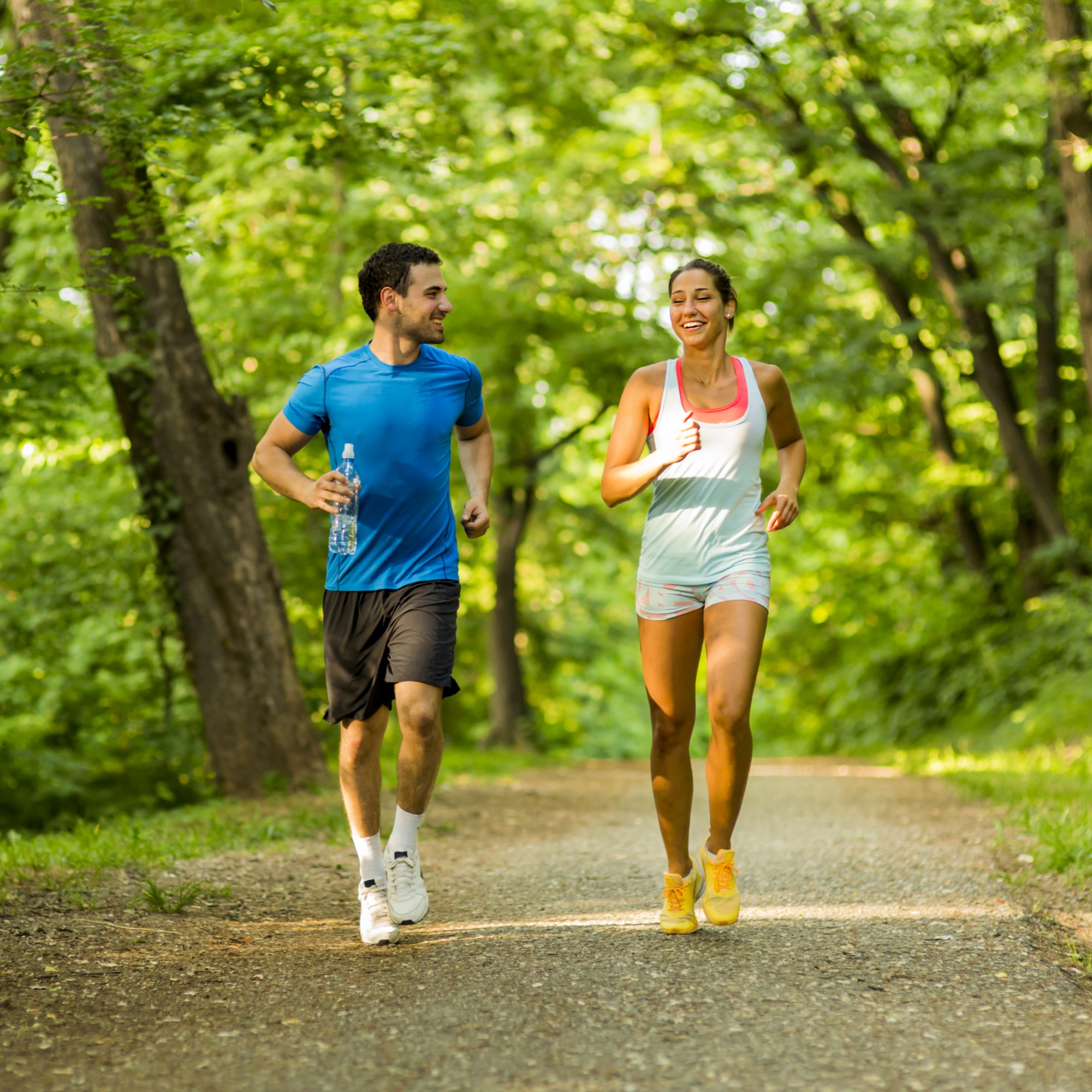 Oral Immunotherapy
The power of OIT. The power of believing in the possibility of a better life.
History of oral immunotherapy at Northern Nevada Allergy
The Oral Immunotherapy program (OIT) at Northern Nevada Allergy is the result of a 2-year collaborative effort with other academic allergy practices around the country. We are particularly grateful for the contributions of the Allergy & Asthma Medical Group (AAMG) of the Bay Area, Dr. Joshua Jacobs and Tina Dominguez, PAC, using protocols adapted from Stanford Medical Center, and also Dr. Richard Wasserman, affiliated with Dallas Children's Hospital. Both of these groups have been doing outpatient OIT for several years, collectively with thousands of patients now successfully desensitized, and have graciously shared their experience, protocols, and expertise with us here at Northern Nevada Allergy. Their willingness to collaborate has not only advanced the science and practical application of OIT on a national scale, but facilitated our ability to bring this novel therapy locally to northern Nevada.
Origin of the Northern Nevada Allergy protocols
Our protocols have been derived from the extensive experience of our collaborating partners as well as from published studies on OIT. Our patients therefore benefit significantly from that collaboration, even as our additional experience gets added into the pool of information to similarly help others in the future. Oral Immunotherapy is both an individual, and collaborative, effort, among practicing allergists. We regularly review published literature and the experience of our colleagues across the country in making adjustments to our protocols, and for the needs of specific patients; thus we are not "exactly like" any one specific group, but cooperate with many, in the treatment of our food allergic patients. See our Frequently Asked Questions for specific information about dosing and frequency.
Out-of-town patients
Patients considering OIT who are not established at Northern Nevada Allergy and traveling from an extended distance (eg > 1 hour drive away from one of our offices) may contact our OIT coordinator at (775) 826-4900 ext 119 in advance of their first visit, to facilitate ordering and/or reviewing test results in advance of their first visit. They will still need to physically come to one of our Northern Nevada Allergy offices to establish care and for their Initial Dose Escalation Day, as well as the periodic up-dose visits for OIT, even if we are coordinating other aspects of their allergy care with providers closer to home. OIT dosing, up-dosing, and food challenges are only performed at Northern Nevada Allergy locations.