Both locations are currently open for appointments and allergy injections. Please follow the instructions when you arrive as safety is our main priority.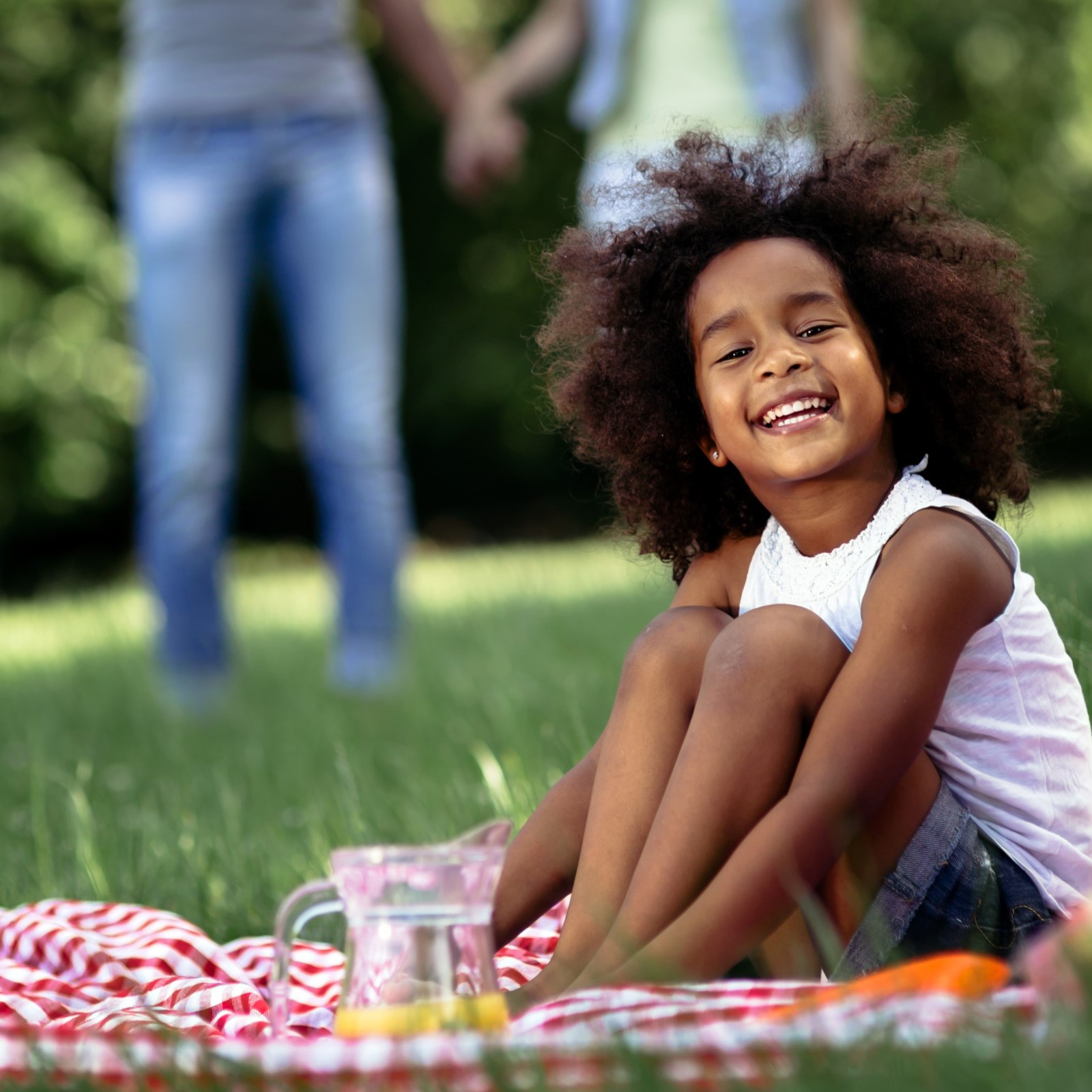 Welcome to Northern Nevada Allergy Clinic.
Itchy eyes and ears, runny nose, constant sneezing—those irritating allergy symptoms plaguing many of us throughout the seasons are more common than you might think. Allergies affect about one in every four people—that's approximately 25% of the population. The good news is relief is in sight with the proper treatment.
For over 36 years, the team at Northern Nevada Allergy Clinic has been serving our community with exceptional knowledge and care. If you or someone you love is suffering from allergies, help end it. Call for an appointment today.